Valentine's Day Delivery Policy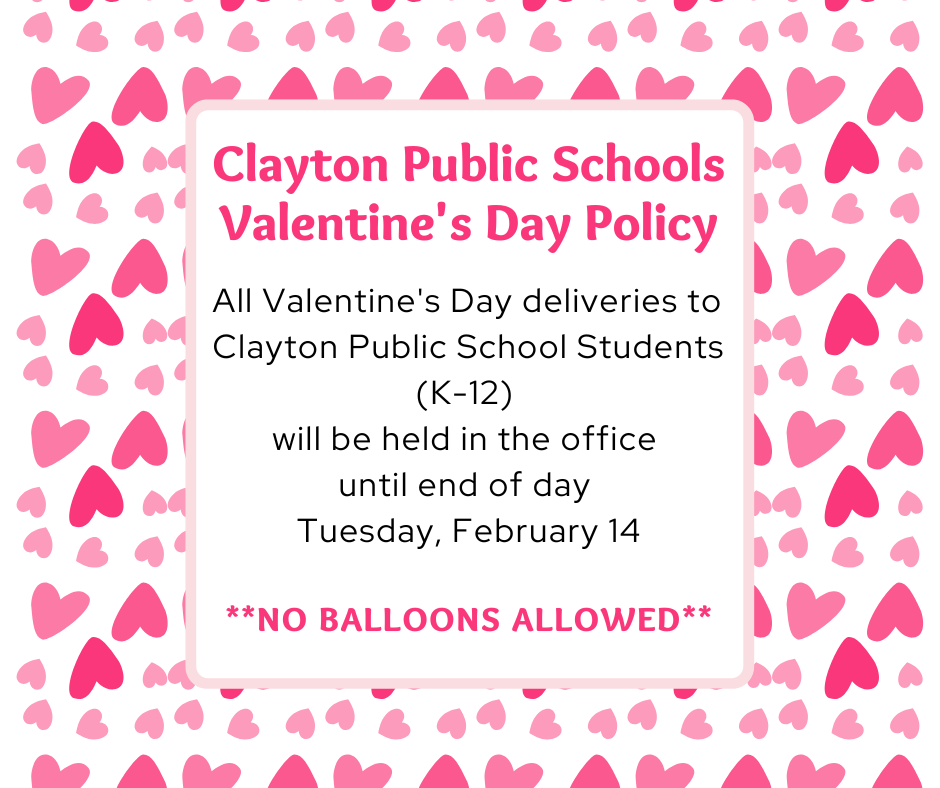 Summer EBT Program for Children

From Mr. Randall Erwin, Interim School Superintendent: Due to the side roads still being impacted from ice/sleet and the high probability of sleet and freezing rain tonight, we feel the safest plan is to dismiss school until Monday, February 6.

HS Basketball games with Battiest scheduled for tomorrow, Thursday, February 2, have been canceled and will not be rescheduled.

NO SCHOOL tomorrow, Wednesday, February 1, 2023.

School will release at 1:00pm today, Monday, January 30. There will be NO SCHOOL tomorrow, Tuesday, January 31. On Tuesday afternoon, we will notify everyone about Wednesday. Please make sure to check your messages, the school App and/or the school Facebook page.

Today's (Monday, January 30) basketball game with Moyers has been postponed. We will notify as soon as it's rescheduled.

The Middle School NASA Downlink field trip to Durant is now postponed. Due to a potential ice storm, Choctaw Nation leadership are requesting to reschedule this event. As soon as we are given the new date and time, students and parents/guardians will be updated.

Tomorrow night's (Monday, January 30) basketball games at Moyers have been moved to an earlier start time due to the potential bad weather. Girls will play at 5pm, followed by the boys.

2023 Clayton High School Basketball & Cheer Seniors being honored at Senior Night Ceremony. William Harris, Nate Hairrell, Jayda Trujillo, Abbie Robbins, Jamie Oldham, Jenna Whitehead & Alicia Almagia!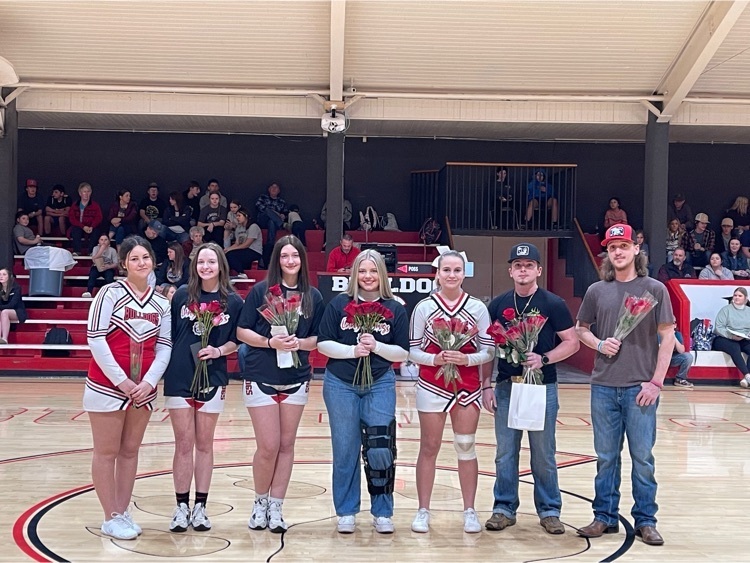 Clayton Middle School Parents/Guardians: The NASA Downlink field trip to Durant has been moved up. The new date is Tuesday, January 31, 2023. Please have your student at Clayton Middle School cafeteria by 6:50am on Tuesday. The bus will leave promptly at 7:00am. Please make sure your student returns their signed permission slip.

Our reports show the majority of roads in our district are open. We will be having school tomorrow, Thursday, January 26.

January 23-28 Bulldog Bulletin - UPDATED 1/25/23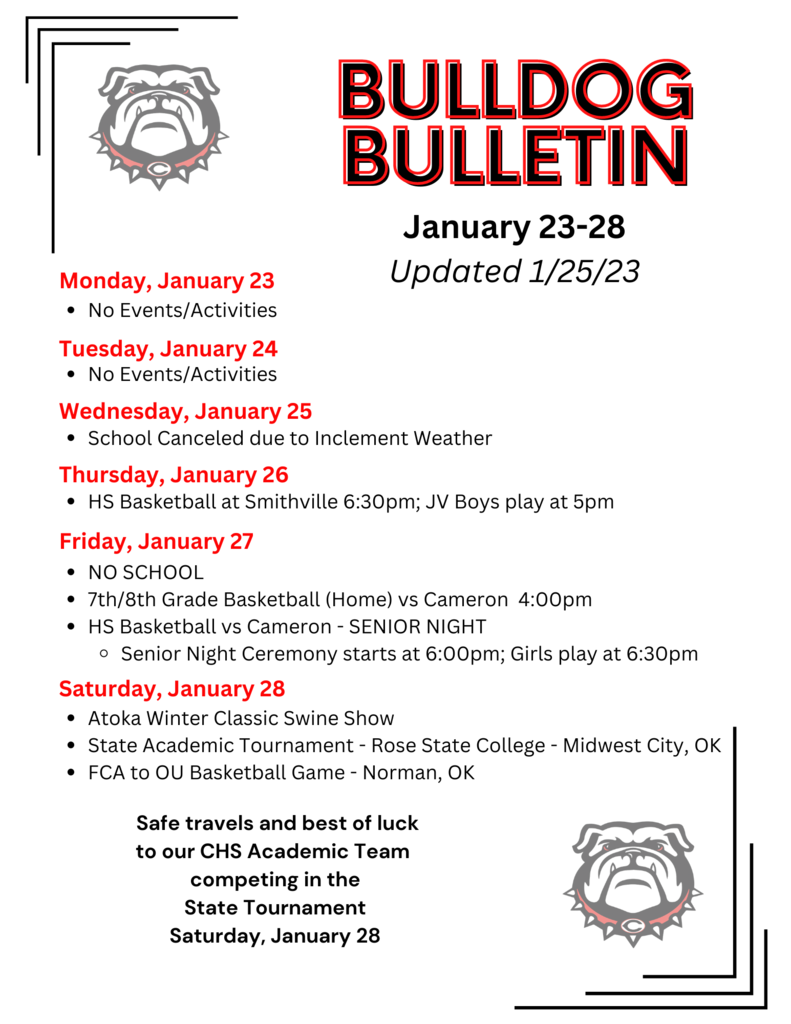 FROM EASTERN OKLAHOMA STATE COLLEGE (EOSC) - WILBURTON Join us Monday, January 30th at the EOSC Mountaineers basketball game to celebrate "High School Game Night". For many years, we have enjoyed a fruitful partnership with all area schools to promote the success of the students, faculty, staff, community initiatives, and more. We look forward to the celebration and cheering on the Mountaineers against On-Point Academy beginning at 6:00 pm. All high school students, parents, and school counselors will receive free admission and free popcorn. Hope you can join us!

Reminder: NO SCHOOL, Wednesday, January 25 due to the inclement weather.

Today's games with Smithville (Tuesday, January 24) have been moved to an earlier start time. The girls will play at 4:30pm, the boys game will follow. There will be no JV Boys Game today. The teams will be leaving for Smithville at 2:45pm.

January 23-28 Bulldog Bulletin - Weekly Events/Activities for Clayton Public Schools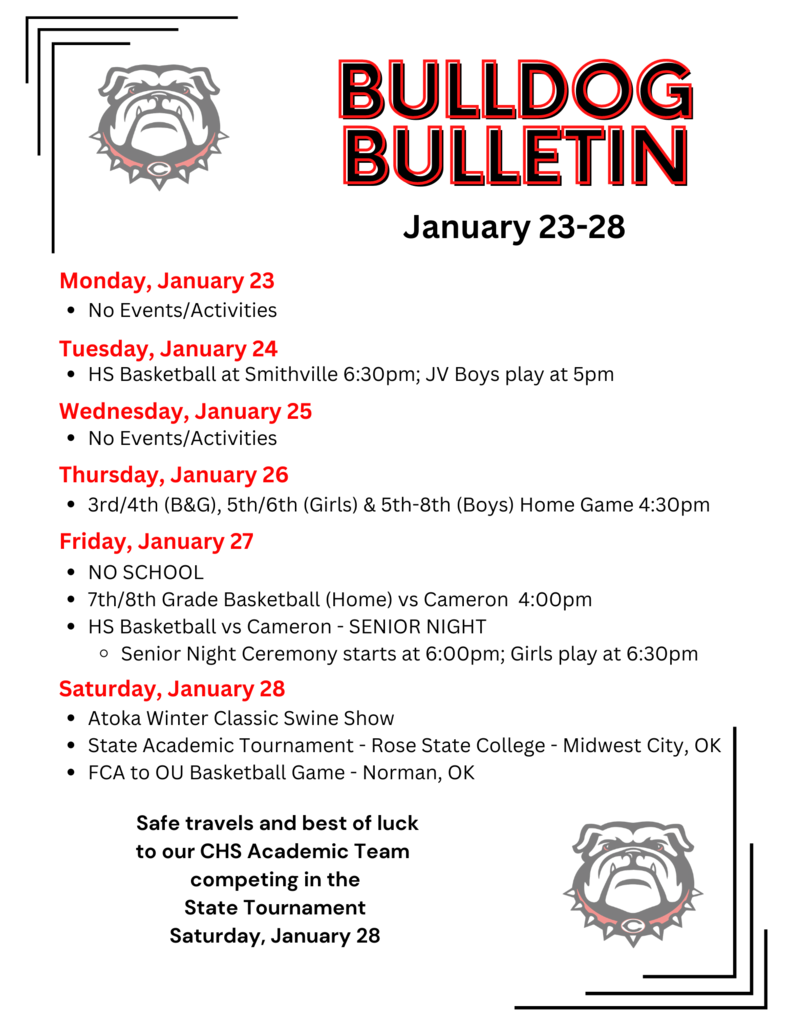 CHS Homecoming King & Queen, Braydon McDaniel (Jr) and Jenna Whitehead (Sr) and the Homecoming Court. Senior Attendants- Jamie Oldham, Jayda Trujillo, Alicia Almagia, & Abbie Robbins; Junior Attendant - Chastity McDaniel, Sophomore Attendant - Emily Oldham and Freshman Attendant - Kaygen Davidson. Flower Girl and Crown Bearer were Kindergarteners Kristin Kirkes and Bodhi Youngblood.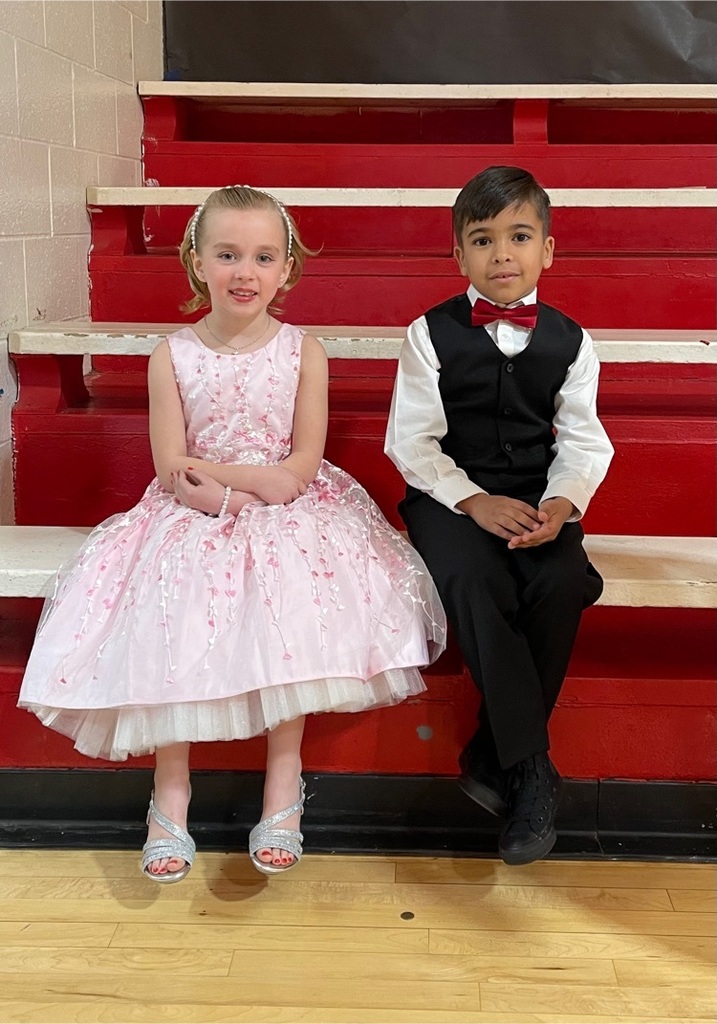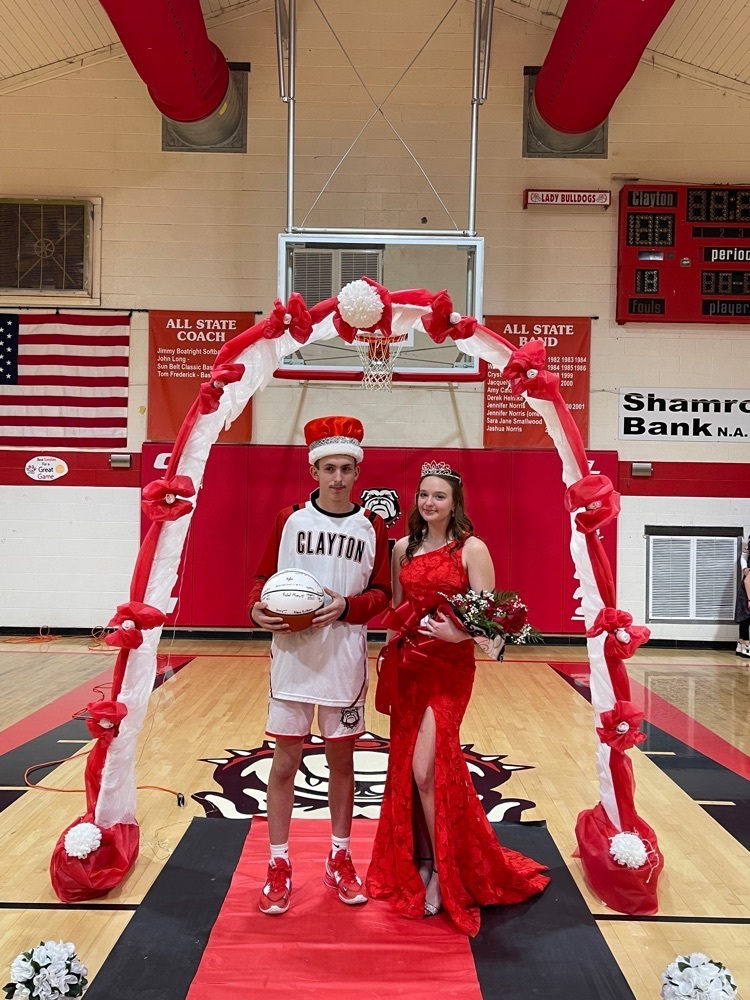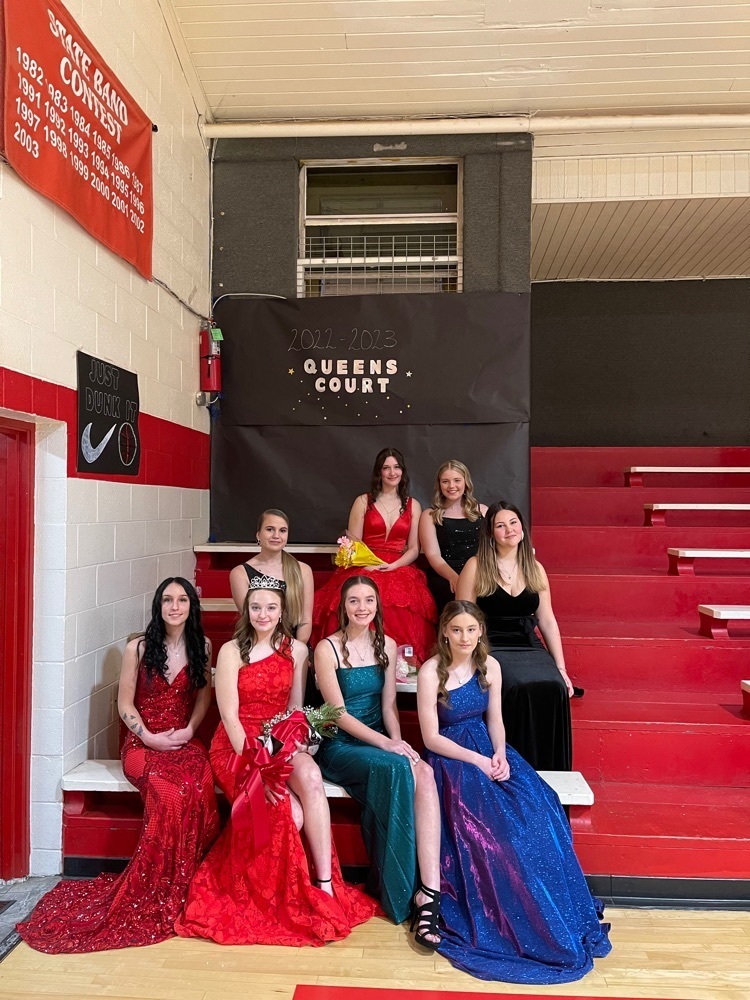 Homecoming is tonight, Friday, January 20, 2023! Homecoming ceremony starts at 5:15pm. Boys will play first at 6:30pm, followed by the girls game. Come out and support our Bulldogs!

CHS Academic Team wins 2nd Place at Area and will advance to the State Tournament on January 28th.