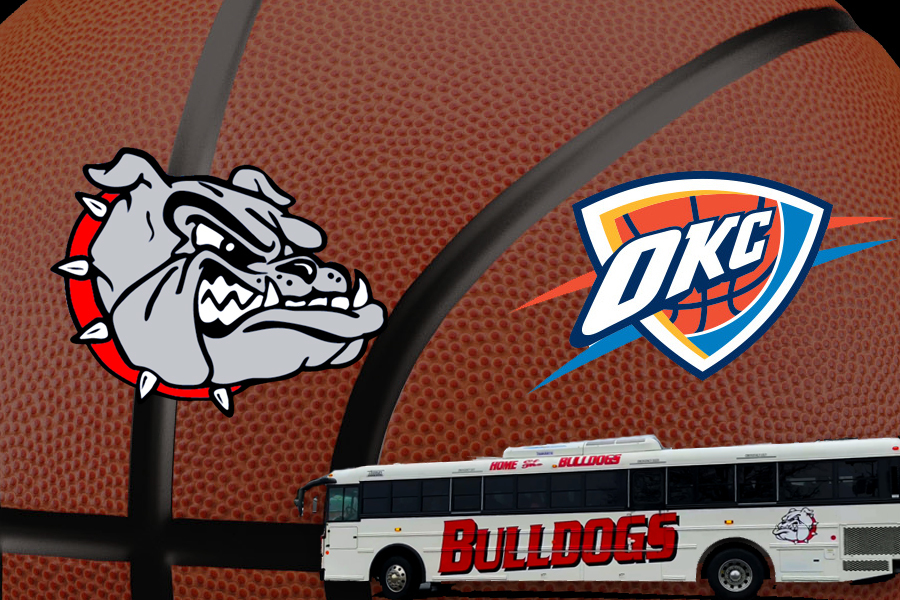 Clayton Game and Thunder Game @OKC!!
Steve Haddox
Thursday, August 16, 2018
Clayton High School Basketball parents and fans!
Just a note FYI
that the high school basketball games against Moyers are going to be
played at Chesapeake Arena in OKC this year. The date is not set yet,
likely December, but we will be selling tickets before long because the
Oklahoma City Thunder will be playing that same evening and we will have
to sell a set amount of tickets to the Thunder game for the privilege
of playing our game against Moyers on the Thunder's home court. More
information will be provided when the game date is set but you can start
making plans now to come support us in OKC and get to watch the Thunder
Also, Ticket prices are not known at this time so go ahead and set
aside some ticket and gas money to come watch some great
basketball....and the Thunder too!