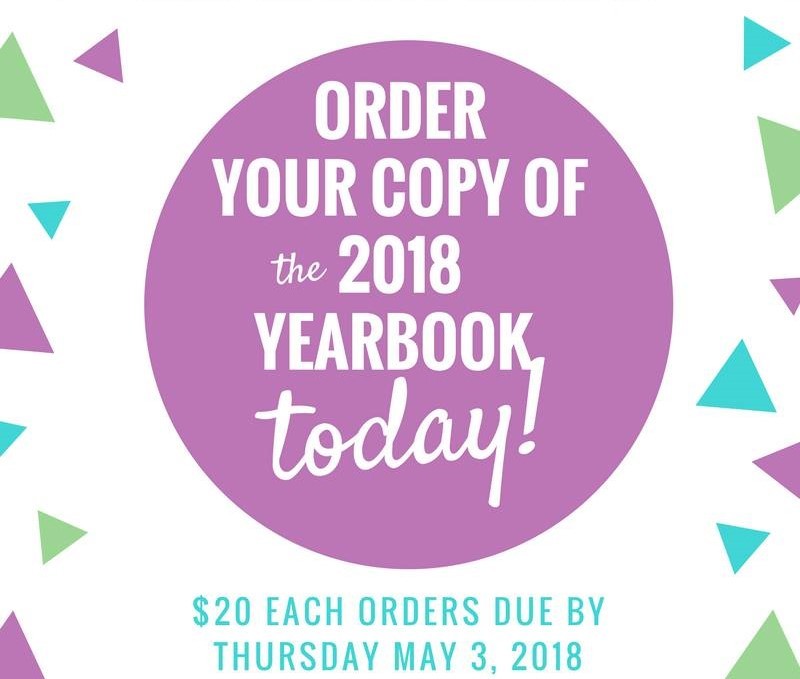 Order Year Book
Jerry Alexander
Thursday, April 19, 2018
If you wish to order a 2017-2018 Yearbook, download this pdf, -> Order Form <-
print out and please send cash or check payment made out to the Clayton School, along with the bottom half of the order form. Please place your payment and the bottom half of this order form in an envelope marked "YEARBOOK" and return it to school or mail to
Clayton School
Attn: Yearbook Sponsor
P. O. Box 190
Clayton, OK 74536
YEARBOOK ORDERS DUE BY Thursday, MAY 3rd
A receipt of payment will be mailed to your address or sent home with your child.
Keep the top half of this order form as a reminder that you have ordered a yearbook.
Please note we must receive payment before your yearbook will be ordered.