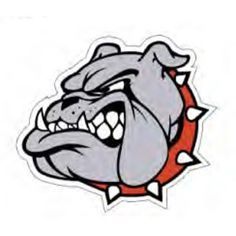 ACT
Stephen Haddox
Wednesday, August 28, 2019
Parents,
Clayton High School has selected to use the ACT as our State of Oklahoma High School Assessment tool. In the near future we will be sending home a consent form which must be signed and returned for your child to be able to participate in the non-test survey portion of the ACT. These consent forms are required.
Please do not hesitate to contact the High School at 918-569-4156 with any questions, concerns or input regarding the ACT selection.
As a result of this selection we have added an ACT Prep course as one of our offered courses. We hope this will better prepare our student for success in the ACT State Assessment.